Orienteering as a sport was added to the Deaflympics in 1997. Competitors race against time as they use detailed maps and compasses to navigate through unfamiliar terrain, with the objective of reaching control points in sequence. Navigation specifications are dictated by the method of travel, which is usually by foot but can be done by car, canoe, bike or even skis.
Founded in 2008, USA Deaf Orienteering (USDO) is actively promoting the sport of Orienteering among deaf and hard of hearing persons across the nation. The USADSF assisted with the organization of the 2015 World Deaf Orienteering Championships in Rochester, NY.
News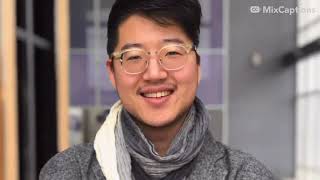 04 Feb 2021
Yeh Kim shares his inspiring story on how he learned about Orienteering.